2023 2.14-2.16 Stand-No.8-E66 the Filtration Fair in Cologne, Germany,Jingjin filter press will show you all the advantage Plate and frame filter press For sale.
Exhibition design for Jingjin's participation at the Filtration Fair in Cologne, Germany.
Jingjin Equipment Inc. was founded in 1988. The company is a complex environmental protection service provider of filter outfit production, filter technology overall plan solution and environment protection project contraction and operation. The main products are filter press, filter plate, filter cloth and other accessory equipment of filter press. The area of factory site covers 900,000 square meters, and the workers are 4000, which includes senior engineer 130. Jingjin brand is also protected by Madrid International Trademark Registration.Top filter press manufacturer, factories,suppliers in china.
New Product catalog: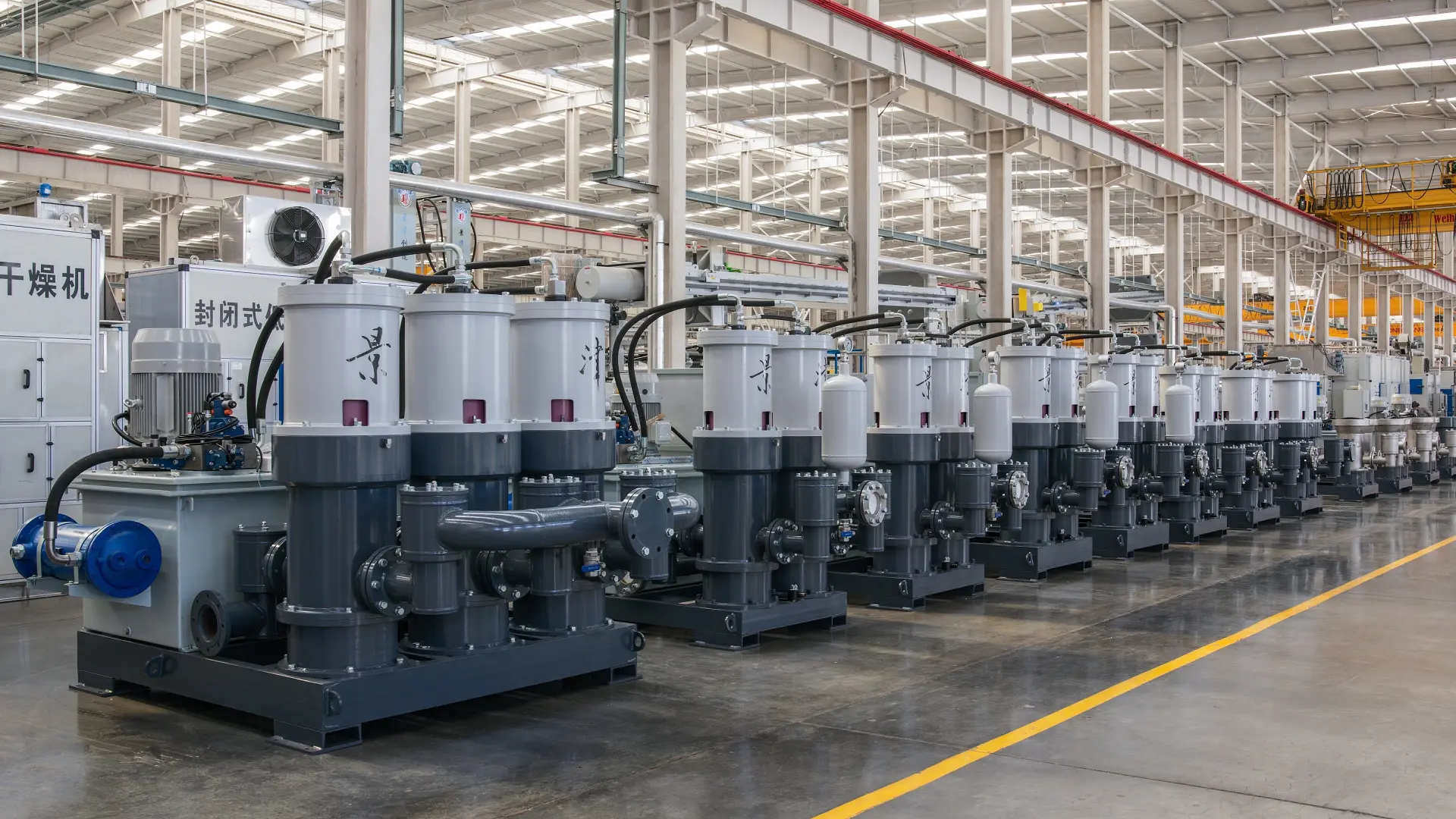 main filter press name list: