Top F
ilter Press Manufacturer – JingJin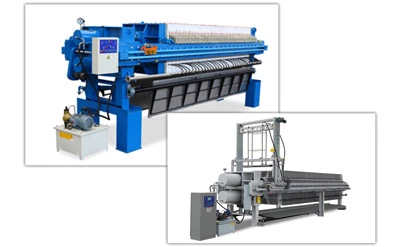 Jingin is the main drafter of the filter press industry standard in China and is the largest filter press manufacturer in the world.Products has been exported to more than 130 countries.The product has generated an excellent reputation among customers.The filter press is generally applicable to non-metallic ore, metallurgy, printing and dyeing, ceramics, electroplating, gas, papermaking, coking, pharmaceutical, food, brewing, fine chemical and other industries.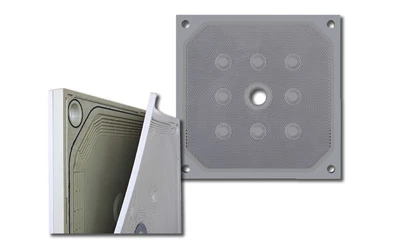 Filter plate is the core part of the filter press. Different materials, models and qualities of filter plate will have different affects on the filteration performance of the whole machine.The maximum membrane inflation pressure of "Jingjin" high pressure PP Membrane filter plates can be up to 4.0Mpa, representing the most advanced level around the world.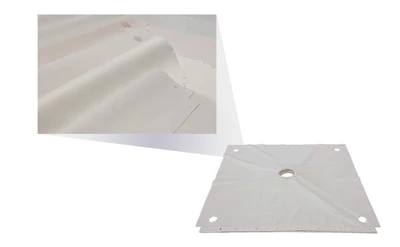 Jingjin has introduced the whole set of filter cloth production line from Germany, from raw yarn drawing and production to filter cloth forming. Combined with Jingjin's 30 –year experience in filtration, in the constant temperature and humidity weaving environment, the loom can weave the thinnest threads into the filter cloth of the highest density and different hole shapes.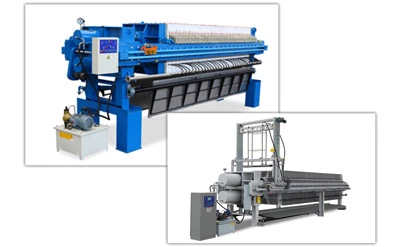 Biggest Supplier For Plate and Frame filter press
Jingjin has many professional and experienced senior engineers, and can provide professional liquid-solid separation solutions for our customers. We have 130 senior engineer, they have master theoretical knowledge and practical experience. Process engineer personnel of Jingjin has been to overseas for a long time, and be aware of customer's production site. They provide on-site guidance for problems in the process of production for customer. The team of process engineer covers about 105. Jingjin provides a lot of learning opportunities at home and abroad. Engineer development team is the technology core of Jingjin, and they make efforts to provide more and more accurate liquid-solid solution for our customers.
Independent Research And Development
Jingjin after-sale team covers domestic and overseas parts. They are mainly responsible for after-sale filter press installation and commissioning. Domestic after-sale team covers 150, overseas are 135. Many of them not only know the installation technology, but also can communicate with customers with English. The overseas after-sale team covers mechanical engineers, electrical engineers, and installation personnel. Based on customer's order and time, we will arrange appropriate after-sale personnel to provide on-site guidance for our customers. Customers can have training about filter press operation and maintenance. So customers have no worry about filter press operation.
Advanced Manufacturing Processes
We have agents in more than 130 countries around the world. Any problems faced in the process of filter press operation, customer can directly contact our agents or Jingjin. We can immediately provide professional solutions for you based on your conditions. If on-site engineer is needed, we can arrange personnel for you at the earliest. What's more, in order to strictly control the quality of the product, Jingjin almost produces all of components of filter press except electrical components and valves, motors. Even if little sealing, we will manufacture by ourselves.
Superior Service
Jingjin is the constitutor of standard of China filter press industry. Jingjin has close technical exchanges and cooperation with world top filter press suppliers, and we provide filter plate and cloth and other accessories for them. Jingjin participate in the international industry well-known technology exchange meeting every year. Customer's feedback and trust provide us infinite innovation and development. Jingjin is always devoted to reducing customer's cost and enhance productivity. Jingjin will always make better solutions and development in the future.
For 20 years, Jingjin have teamed up to 400+ global government and business,Jingjin filter press municipal services in 200+ production,clean water projects and so on.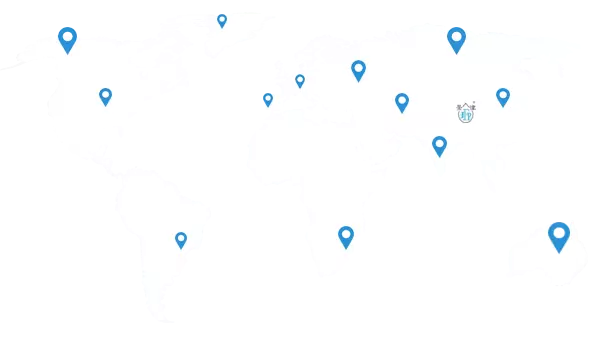 10+ national agency
Supply 100+ countries
Jingjin makes filter press cloth for different industries and is a top manufacturer. Jingjin is a trustworthy partner for many companies. Due to their experience and expertise. In this article, we will talk about Jingjin, a company that makes filter press cloth.
read more